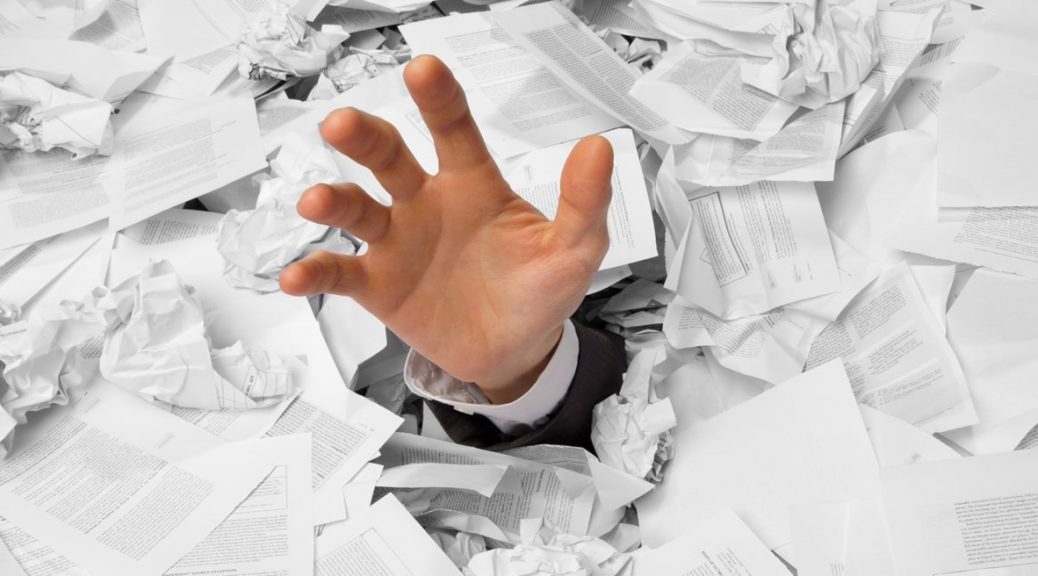 Nomadland or the Unexpected Difficulty of Being Houseless
Nomadland or the Unexpected Difficulty of Being Houseless
It is hard, very hard, to be "houseless" in this country. I had planned for a mail service, but that was the easy part. Little did I know. Okay, so I didn't lose my spouse, job, and house like Frances McDormand's character. But, regardless of not literally living in my car and better resources (AKA "money"), it was still difficult in a number of ways.
Your papers, please
Last September when setting out for my adventure, my driver's license was valid for another 15 months, no worries… maybe? Is that legal? I didn't think about that then, but later thought, perhaps not.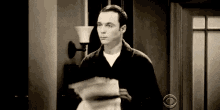 My car registration was going to expire January 2021. After looking at various domicile issues in Texas and Florida, and checking the Illinois Department of Transportation for renewal options, I renewed in September before selling my house. They would only send the new sticker to my current address and I needed to get the tag before moving.
After the Big Lie of 2020, Texas, which already made it hard to vote by mail, is making it impossible. Florida, ditto. Starting this process a few months ago, I asked my best friend if I could use her address for getting a new driver's license and registering my car. Many travel blogs reference using family or friends for your "home" address and that was my initial thought after deciding neither Texas or Florida would be acceptable. She was okay with it, after we both confirmed there should be no legal ramifications. But I didn't think it was the perfect solution as I would then have 3-4 addresses I was using for various reasons.
Escapees RV offers a choice of addresses in Texas, Florida, and, also, South Dakota. I started researching voting in South Dakota. From what I have read on the South Dakota state sites and am reading on travel blogs, South Dakota for the win!
So I filled out the necessary paperwork to request a South Dakota address from Escapees, got it notarized, and received my Box Elder, SD address. I scheduled a couple weeks stay in Rapid City. I thought I would get my DL, register my car, and register to vote. I didn't factor in bureaucracy and COVID19 and limited appointments. You have to make an appointment with the DMV for a driver's license and there was nothing in Rapid City for over a month.
I found an appointment in Sioux Falls for several days after I was scheduled to leave Rapid City, which gave me a couple days to drive to Illinois and get my car title. I brought my passport, Army discharge paperwork and so much more when setting out on the road last year. Of course, I left the car title in my lock box. You're not supposed to carry your car title with you, however, I needed it to register my car.
I had several chats, about a dozen emails, and several phone calls to determine what paperwork I would need with Escapees, the South Dakota DMV, and the Department of Revenue for car registrations. Unlike Illinois, I couldn't do all that I needed in Sioux Falls with one stop. After a weekend in Kansas City and driving to Illinois to get my title, I returned there with my passport, social security card, and current Illinois license. I was worried for days that I wouldn't have the correct paperwork, but, fortunately, had everything I needed.
Once I had my new driver's license, I had to drive back to Rapid City/Box Elder and Pennington County with my new South Dakota DL and car title. I thought I'd have to go to a third office to register to vote, but helpful Angie, at the DMV, did that for me as well. Plates are on order, will be shipped to my mail address in Texas, and I've updated my insurance info, too. Whew, that was a lot of work. *Update*. Insurance is a lot more expensive in South Dakota than Illinois. I dropped comprehensive, because of "increased risk of hail damage" and am STILL paying more for just liability and collision than I did full coverage. In the words of Roseanne Roseannadanna "it just goes to show you, it's always something — if it's not one thing, it's another."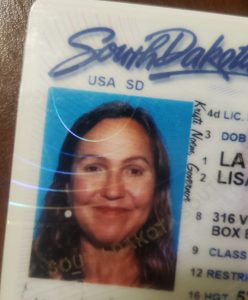 I am now a South Dakotan, with up-to-date papers! And I can vote by mail. And I finally was able to accurately and correctly update my renewal for Global Entry (GOES) with my new driver's license info. They've been sending me reminders that it's expiring in November for several months.
If you're planning on going on the road, I highly recommend putting all your important papers together and giving originals or copies to a close family member. My daughter now has my new car title with copies of other paperwork that she can send me if needed.
Taxes
Life, death, and taxes! There are numerous blogs and newsletters about best places to retire. They discuss medical care, housing costs and more, but there is always a focus on state taxes. Illinois doesn't currently tax pensions. After talking with my friend about my DL and car registration, I was going to cancel my mail service and just use my daughter's address for mail.
I was updating addresses on my financial sites, credit cards, then my 401K, pension and other savings and investments. I started getting messages "this may have tax implications", please update your withholding. I stopped.
Back to square one. That was when I started looking closer at South Dakota. This is the reason many mail services offer domicile in Texas, Florida, and South Dakota and a handful of other states. No state taxes. This was also a reason I originally selected Escapees RV for my mail service. I discussed this a little in that post. Be aware of tax implications in every state for your pension (if you're lucky to have one), 401K withdrawals, taxes on social security payments, and more.
Several articles I've used: