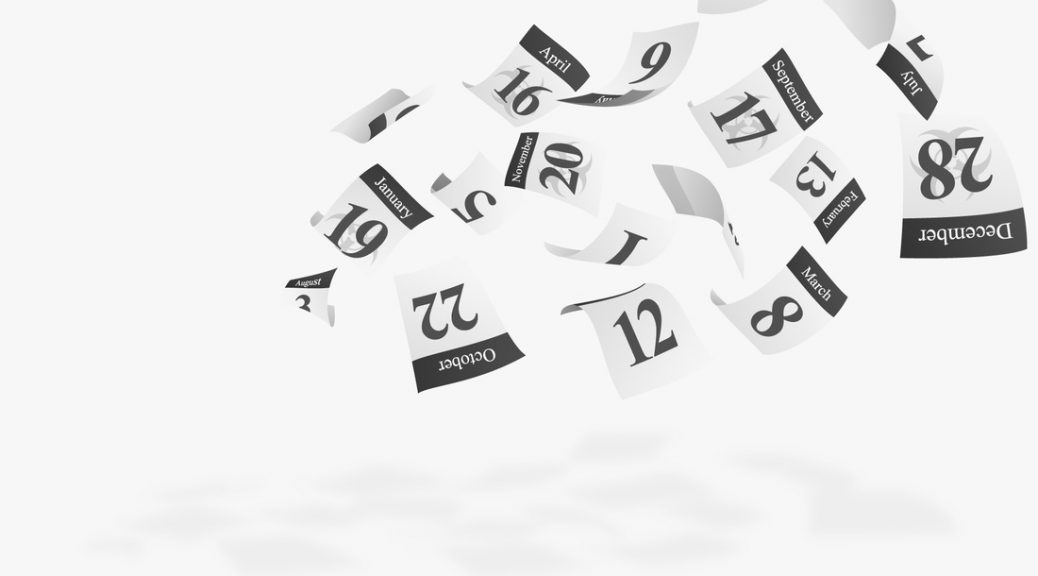 A Year in The Life …
A Year in The Life …
Today is the anniversary of closing on my house sale and a full year that I've been on the road.
28,344 miles.
Stays in 17 states: New York, Pennsylvania, Virginia, North Carolina, South Carolina, Florida, Alabama, Mississippi, Texas, New Mexico, Utah, California, Oregon, Washington, Idaho, South Dakota, Kansas.
I've visited 13 National Parks; over a dozen National Monuments and Historic Parks; 2 National Military Parks; 2 National Seashores; many National Forests; seven National Scenic Byways from the Blue Ridge Parkway in North Carolina to Cascade Lakes in Oregon, from the Natchez Trace to the Dinosaur Diamond Prehistoric Highway in Utah; 20+ state parks; over 70 different history and art museums, botanical gardens, old forts, and city parks, 100s of hiking trails.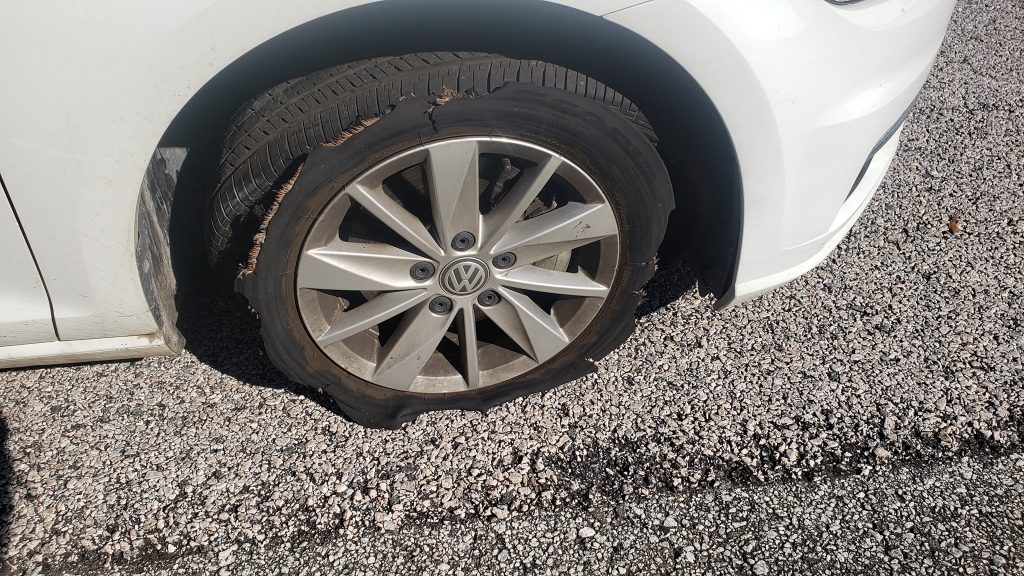 1 flat tire and 1 cracked windshield.
Fun, interesting, exciting.
Challenging. Tiring. Sometimes uncomfortable.
Frustrating, annoying, and expensive.
All of these, and more.
What a year.
Some things I've learned:
Driving a donut spare tire on a highway is dangerous! Not so much for you as all the crazies around you who are very annoyed you're driving 50. I got a full size spare for the car after my flat.
As useful as GPS is, check your route before leaving. Network connectivity is not always available, plus GPS is far from perfect anyway and may not take you the correct route or the route you would like. I ignored "her" instructions many times. And, always, always have a paper map as backup.
Fill up whenever you can. I don't wait for my fill-up light but I never worry too much about gas when I am in a city, there will be a gas station on the next corner. However, after visiting Big Bend and driving the Pacific Coast Highway where gas may not be available for many miles, I've tried to fill up when I get below half a tank. I do NOT want to be stuck in the middle of a desert like Joshua Tree with an empty tank and call AAA.
And speaking of gas, carry cash! I have friends who insist they "never need cash" but when driving from Terlingua to Big Bend the computer was down in the only gas station for two days (ditto the ATM). "Cash only" purchases. Always have cash.
You don't need as much stuff as you think you do.
It's very difficult to organize everything you do "need" in a car for a year and keep it organized. As a tidy, very organized person, it drove me a bit mad but I learned some better organizing techniques and did downsize over the year. I actually got rid of some of my storage bins my very first stop last year in Auburn. They were taking too much space and actually making it harder to organize my car. I've also been misplacing things constantly when I don't put small items back where they belong.
I brought all the paperwork I thought I would need: passport, discharge paperwork, SS card, even my dog's vet records as I had hoped to go into Canada and you have to prove rabies vaccinations. But when attempting to register my car in a new state, I realized I would need my car title. This was locked in my storage unit in Illinois. Keep important papers with you or give them to trusted family member or friend. My daughter already had copies of my will, POA, accounts, now she will have my car title and SS card and other papers. If I need them, she can mail them to me.
It is surprisingly difficult to not have a permanent address. Some places wouldn't "accept" my mail service, saying they can't use a box number or that it's not a valid USPS approved address (despite using it on USPS.gov for forwarding my mail). It was hard to find a vet and dentist for one-time visits. I stopped trying to explain I was a full-time traveler and just said I moved and need a new dentist. I wrote this post about being "houseless" and the paperwork necessary to get a driver's license.