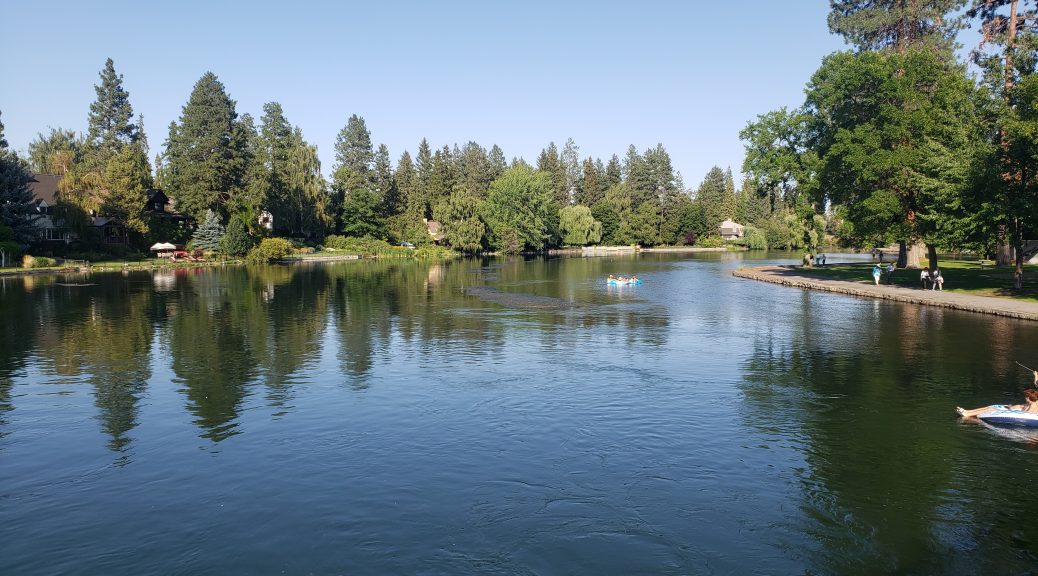 Bend, Oregon
Bend, Oregon
After visiting Lassen Volcanic National Park, I drove straight north to Bend, Oregon for a week stay. Because of all the fires, 97 was one lane for several miles and I was stopped for about 20 minutes. I thought it was just road work until they let us through and I saw all the heavy equipment knocking down and cutting up burned trees. Devastating to see the damage from all the fires.
Some days in Bend were hazy because of fires in the area but mostly I had beautiful clear days for enjoying the amazing scenery in the area. Sunny Acres B&B was great as was my friendly host Pegi (not to mention her delicious breakfasts!). We had a big yard and Boo enjoyed running off leash, a quiet street for morning walks with four adorable goats who greeted us at their fence every day, deer running through her back acre with wildflowers and bee hives. Really lovely. There is definitely more to see in the area, plenty to do, but if I stayed longer, I would want a place were I can cook and not have to eat out.
Recommendations
I took a city tour with The Bend Tour Company. Lots of fun. Brett was a great host and gave me a private tour. I tried booking Tuesday but all the tours were full, so I guess he felt sorry for me and didn't cancel my Wednesday morning tour, despite being the only booking. After visiting several parks, Whitewater Park (I had seen earlier when Boo and I visited Old Mill), Drake Park, Riverview Park, some historic neighborhoods, we made stops at two breweries. I hadn't heard of either them so glad to try them.
Tumalo Falls A beautiful area, limited parking. Nice trails and dog friendly.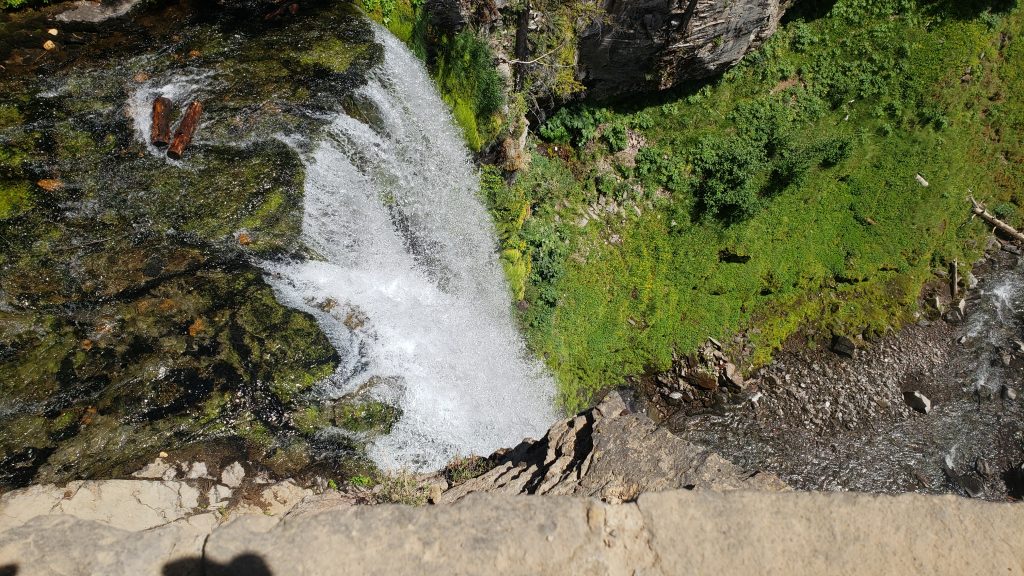 I really enjoyed my visit to High Desert Museum. It's part history museum, part natural history museum, and a wildlife refuge. I don't like zoos but the animals here were rescue, a owl and eagle who had been injured, a hawk that can't fly, a couple animals who were pets and abandoned, like a white skunk. There were great exhibits on Pollen, Beavers, Art in the West and more. I attended a Desert Dwellers show with the skunk, and a porcupine and a badger. I spent about 4 hours here, much longer than I had expected.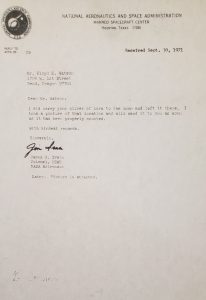 I was going to visit Deschutes Historical Museum the same day as the High Desert Museum but didn't have enough time after that visit. I went a few days later. It is a small museum, just two floors in an old school building. There was an interesting exhibit called "Quarantine, Quinine and Moonshine: Medical Stories from the Archives, from the Great Influenza to COVID19". There was an exhibit on "Cruisin' 97: Travel and Tourism". Upstairs had a great exhibit about astronaut training in Bend, plus Life in Deschutes County, a room of quilts and other art. Definitely worth spending $5 and a hour or two. I liked learning that there was a lava rock from Bend taken to the moon.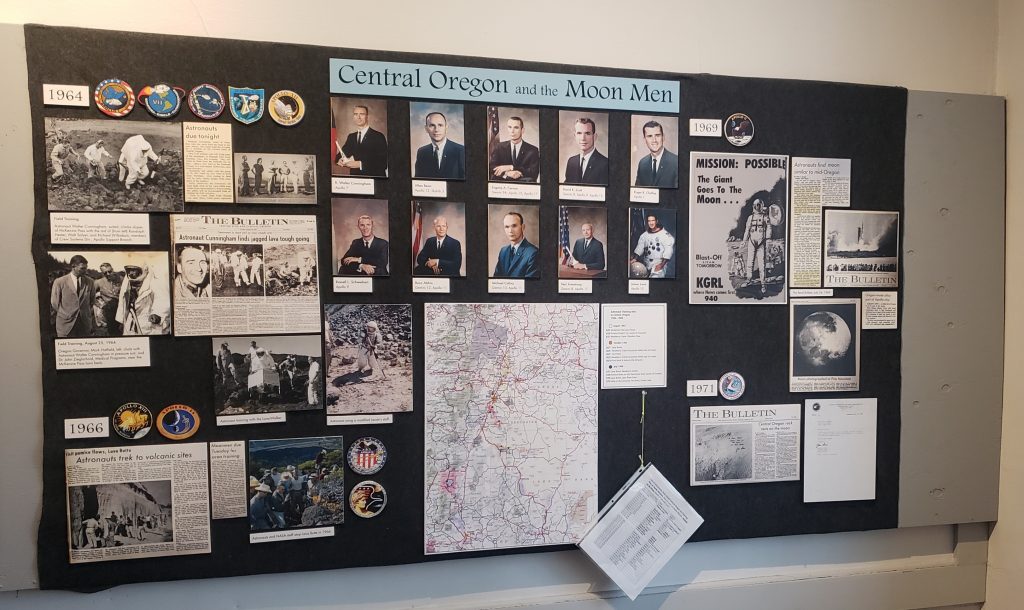 Drake Park Beautiful area, loved walking through here and seeing Mirror Pond. Dog friendly. Free parking on the street. Featured image of post is Mirror Pond.
The Old Mill District is the site of the two old lumber mills, now there are many stores and restaurants. There are also nice trails with pedestrian bridges to go back and forth across the river. I saw the Les Schwabs Amphitheater and Bend Whitewater Park while walking along the Deschutes River Trail.
I spent a day at Newberry National Volcanic Monument. It is managed by the Forest Service not the NPS; it was carved from the Deschutes National Forest in 1990. I stopped at the Lava Visitor Center first, then took the shuttle (with Boo! Oregon is so dog friendly!) to Lava Butte. There is a short hike around the summit and then we enjoyed the walk back down to the visitor center. Both walks offer amazing views. We did the Molten Lava and Whispering Pines trails starting from the center.
I drove down to the Paulina area of the monument, doing the Obsidian Trail then part of the trail around Paulina Lake. No elevation but marked "moderate" on their trail guide. After hiking about a mile and a half I understood why, rocky, roots, narrow. Boo was NOT happy and kept lying down so we turned around and returned to the car. We stopped to do the short Paulina Falls tour. The walk to the falls is just a few hundred yards but there is a 1/4 mile trail to the bottom for great views.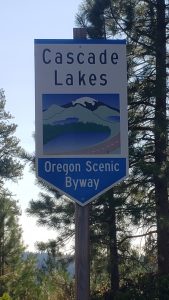 I spent another day driving the Cascade Lakes National Scenic Byway. The visitor center has this very useful map for the drive, with a listing of the interpretive sites. My first stop was Sparks Lake, a couple miles off the main road down a very, very bad road. It took me about 15 minutes to drive the mile and half. Beautiful though. Devil's Lake was right along the road and we stopped at a couple locations around the lake, then went to Elk Lake. We're stopped at Cultus Lake for a long walk, then took the spur off to Twin Lakes and Wickiup Reservoir. The reservoir was dry but we did the walk around one of the Twin Lakes. Not recommended though, hot, no shade, very sloped "path" with loose sand and through weeds for more than half. We stopped at Davis Lake before getting back on 97 to return to Bend. It's a gorgeous drive even if you don't want to make any stops.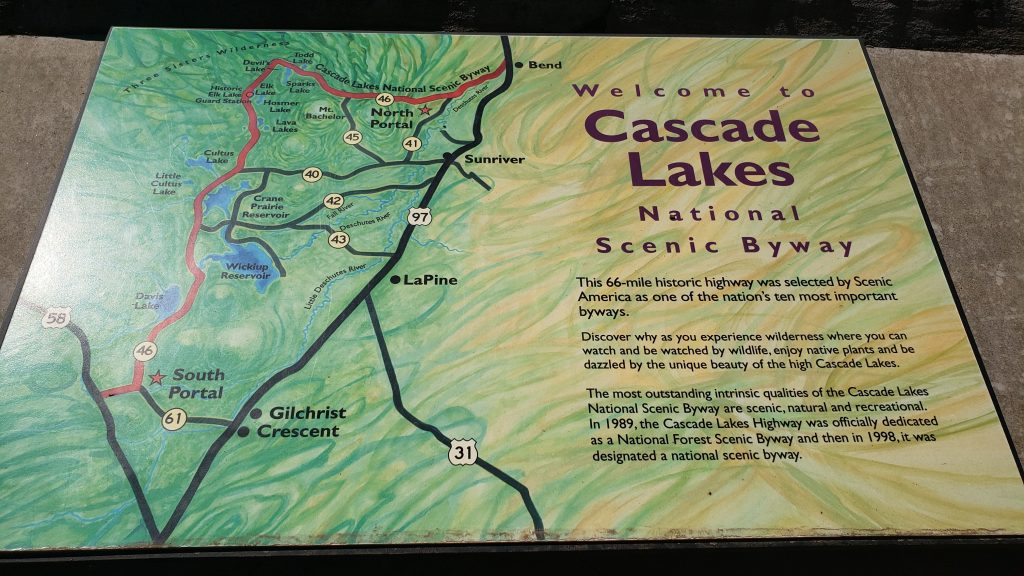 I drove out to the "other Smith Rock" per the Bend Visitor Guide, Gray Butte Trail. I made it out to the last 3 miles but, like at Sparks Lake, the road was heavily rutted gravel. I drove about a half a mile at 6 MPH, but didn't feel like spending 1/2 hour on this road, so just turned around and continued to Smith Rock State Park.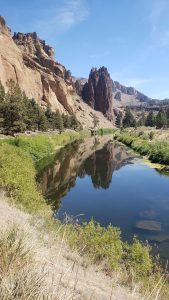 This is a beautiful park. But since I'd recently visited Arches, Canyonlands, Joshua Tree, Pinnacles, and Lassen Volcanic National Parks, it wasn't that different. There are a lot of great trails, easy to difficult. It is also a popular climbing destination.
I started with the Rim Rock Trail, did the Rope-de-Dope Trail down to the Canyon Trail before crossing the bridge and walking along the beautiful River Trail. It reminded me very much of Zion along the Virgin River. Boo, despite having 3 bowls of water throughout the morning walks, was panting heavily so I cut down to the banks of the river and let him cool off lying in the water. He did much better coming back after playing in the water. Even walking up The Chute, which is very, very steep, he did really well and had stopped panting after his nice "swim". Beautiful area, $5 for day use.
Restaurants
Brother Jon's Public House I walked over here, to the one on the west side (there is one on Bond Street, too) from Drake Park. Sat outside with Boo, and shared a burger with him. Their burgers were all 1/2 pound (2 patties) so I asked to have one patty plain and separate and gave to Boo while I enjoyed the other with the toppings. He gobbled his down in about 10 seconds then stared at me wanting more.
Manzanita Grill A food truck with a good selection of sandwiches and tacos. Had their excellent Deschutes Philly. Large enough for lunch and dinner.
Spider City Brewing Large selection of beer, there was a food truck available. Outside seating, dog friendly.
Worthy Brewing Company Good selection of beer, good menu. Large patio, outside bar to sit with your dog if you don't want to eat. I had a good Buffalo Chicken Pizza and they had a fur-baby menu so I ordered Boo a burger patty.
Silver Moon Brewing Some great beer, an area of town Brett says "is hard to get to" after the new bypass but with great outdoor seating. Had 4 tasters and all were really good. Wish I had time for a few more!
Crux Fermentation Project More great beer with Brett. He said this was a popular spot to watch the sunset. Lots of outside seating.
Wild Rose Thai Everything on the menu sounded great. I had the Tamarind Chicken. Huge and enough for two dinners.
** all photos property of Lisa, not to be copied or reproduced **